ABOUT US
In 1995, seeing the market demand for a group of agricultural machines, Lisicki manufactured the first model of rotary mower, for which it obtained a certificate authorising it to mark its products with a safety mark. This step made it possible to expand the plant by investing in new equipment and expanding the production profile to include more advanced agricultural and fruit-growing machines.
In its offer, Lisicki company has several dozen types of machines adjusted to individual customer requirements. The high quality and reliability of the equipment is guaranteed by a modern machine park. We have our own powder paint shop, thanks to which our products have a high quality coating resistant to corrosion, which increases durability and aesthetics.
The company provides transportation of machines throughout the country and abroad, warranty and post-warranty service, as well as a full range of spare parts. Significant part of The manufactured machines are exported to such countries as Germany, Slovakia, Romania, Lithuania and Serbia.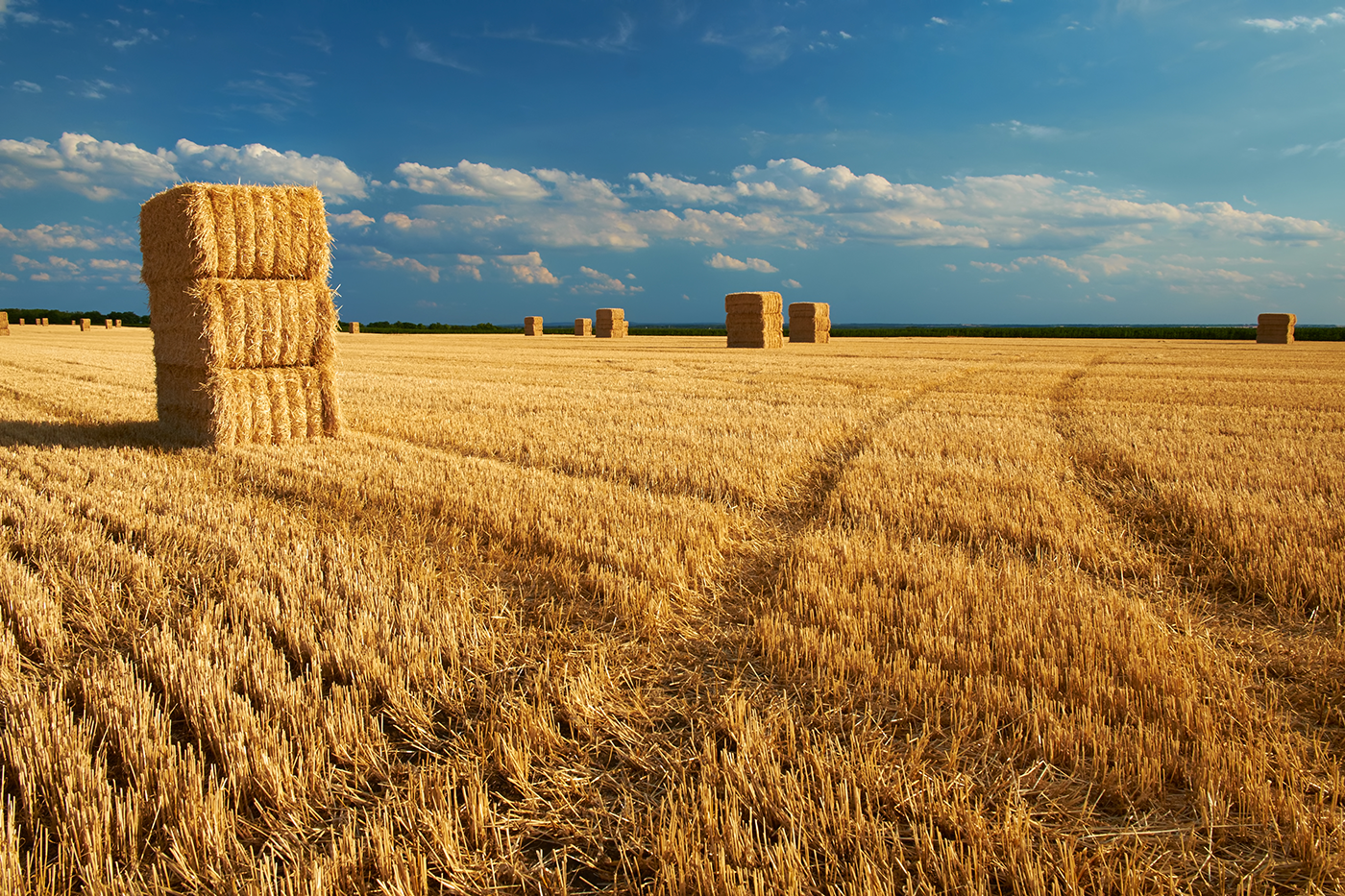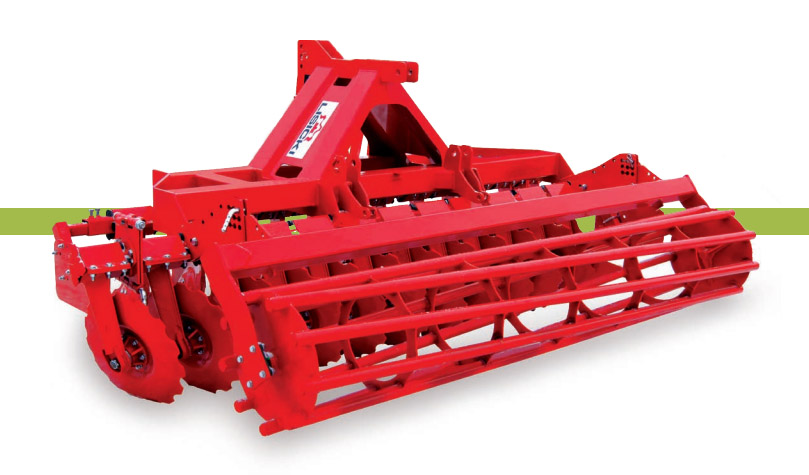 Agricultural machinery
We offer the best solutions in agriculture and the production of the best quality agricultural machinery. Our goal is to improve the market of agricultural technology by introducing proven, high quality products. Therefore, each of our products, from fertilizer spreaders to rotary mowers, are agricultural machines with a guarantee of the highest quality for each type of farm.
Fruit growing machinery
Our orchard machines have been developed with your comfort in mind. Our products, such as currant and chokeberry harvesters, orchard and flail mowers, branch sweepers, orchard platforms and many more, are technologically advanced equipment.
Our fruit growing machines have been developed by experienced engineers, whose aim was to produce reliable, functional and safe machines. Therefore, if you are looking for a currant and chokeberry harvester, orchard mower or other machines facilitating your work, which will not disappoint even the most demanding expectations, we invite you to familiarize yourself with our offer.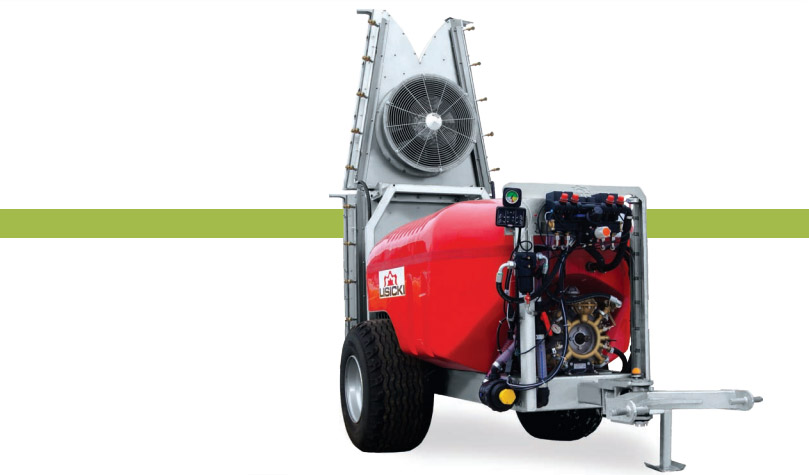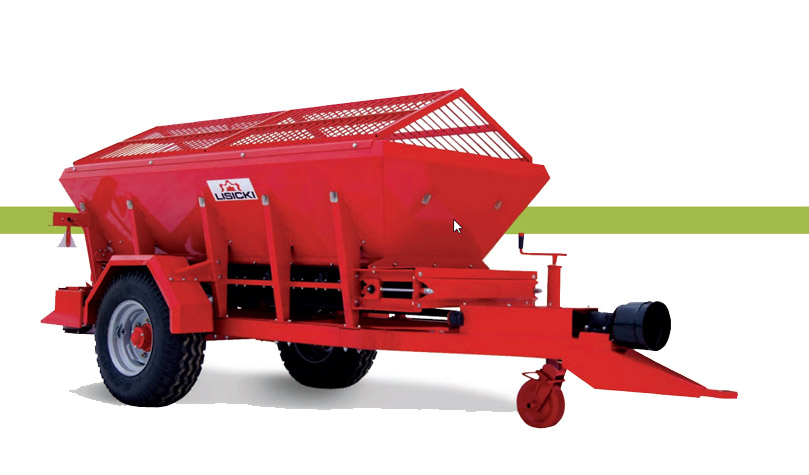 Municipal machines
For more than 10 years now, Lisicki has been introducing innovative solutions to the market with the aim of increasing efficiency in every farm and improving road safety in winter. Our offer includes bulk fertilizer spreaders, discharge trolleys and snow ploughs.
High efficiency, lightweight construction, precise uniformity of spreading are the most important features of our modern mineral fertilizer spreaders. Also our snow ploughs for clearing streets, parking lots or highways, as well as unloading trolleys, are products of high quality, durability and precise workmanship.